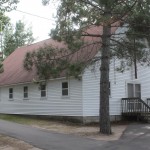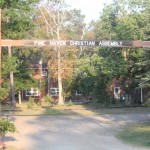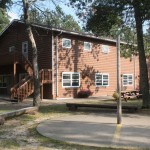 Each summer people of all ages spend time enjoying God and one another at Pine Haven Camp (located near Park Rapids) (which is about 3 1/2 hours northwest of the Twin Cities). Beginning in June and continuing through the middle of September there are exciting age appropriate camps.
Youth camps (beginning with 4th graders)
and continuing up through senior high.
Adult camps (both week long and weekends)
Ladies retreat
Motorcycle camp (for the weekend)
Scrapbooking weekend camp
Work weekend (to help do repairs and improvements at the camp)
To find out more about the camp or to check upcoming camp schedules check out their website with dates, prices and further descriptions.