Parking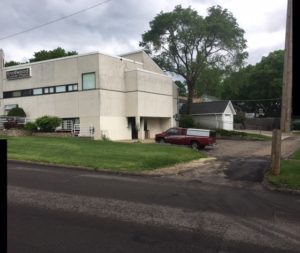 There are 5 parking spots directly behind the church and between the two buildings.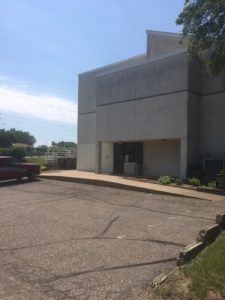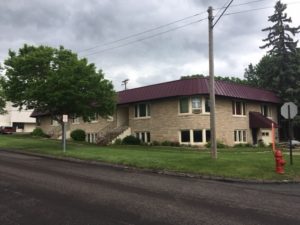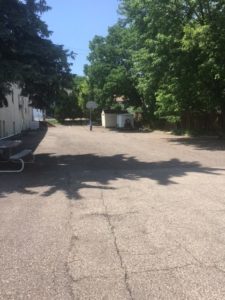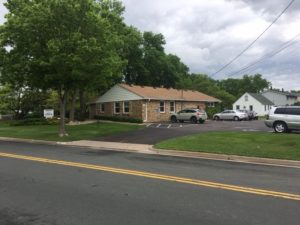 There is parking available in the dentist parking lot located ½ block west of the church on the frontage road.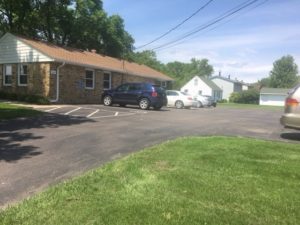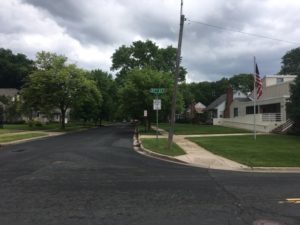 There is parking available on Quebec Street in front of the church.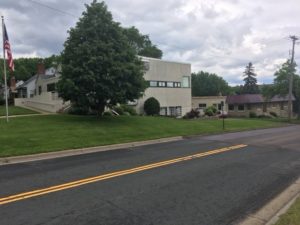 If you'd like your car pulled up for you after the service, please talk to one of the greeters located by the front door and they'll be glad to assist you.