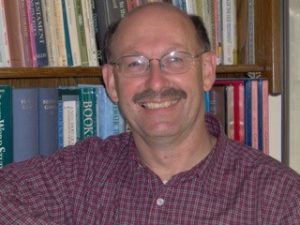 kccfamily@comcast.net
952-938-1121
Brian has served as our pastor since 1990. He graduated from Minnesota Bible College and furthered his education at Lincoln Christian Seminary.
Brian loves God and people and can be located easily by listening for his infectious laugh. Over the years, Brian has worked to establish many friends and several partnerships throughout the city of St. Louis Park.
Brian teaches and preaches with enthusiasm partnered with a deep commitment to applying God's Word to our lives.
Brian has been married to Connie for over 30 years and enjoys spending time with the family (which includes 3 children, and 5 grandchildren). Other activities he enjoys are exercising, eating delicious food, bicycling, sports, gardening and going on vacation with his family.