Apologetics sites
Answers to Bible Questions:
Christian Devotional sites:
Crosswalk.com: this site provides current news, devotionals, and articles on a variety of topics to strengthen your faith.
Bible search and research tools: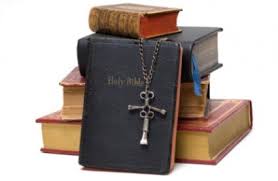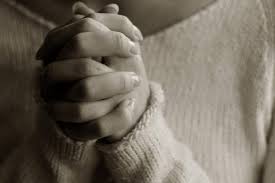 Email devotionals you can sign up to receive:

Helpful Christian Apps:
You Version: this is by far the most popular Christian app with over 100 million downloads. It helps you search the Bible, listen to Scripture and provides lots of devotional plans and tons of other resources.
Scripture Typer: is a helpful app for memorizing Scripture.
Blue Letter Bible: is the mobile version of the website that allows tremendous capability in searching the Bible.
Bible Trivia: allows you to test your Bible knowledge and grow in it through a fun app.
Sermon Audio: allows you to listen for free to over 1 million sermons for free
Plugged In: is a resource provided by Focus On The Family and allows provides movie reviews from a Christian perspective.
Prayer Prompter: helps you organize your prayer life by allowing you to list your daily prayers into categories and provides reminders to pray.