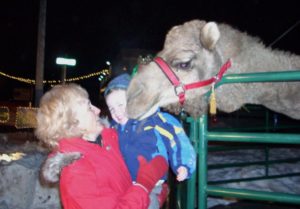 Come and enjoy the Christmas story
with live animals and live people.
Sunday 10:00am
Sunday School
8:45am in
Yes Center
Simple and secure. Give a single gift or schedule recurring giving using your bank account, debit or credit card. Once you create your account, you can give in just seconds.
We love God and want to share His love and His Word with you.
We invite you to join us on Sunday mornings at 10am for our Worship Service.
To Help people find their greatest joy through
a relationship with
God for the display of His glory!
Knollwood Christian Church, 3639 Quebec Avenue South, St. Louis Park, MN 55426